As the leading independent outdoor lighting solution provider worldwide, we believe that lighting can empower people, impact lives, support communities, and transform spaces, cities and the planet.
We are experts at using light to its fullest potential, to bring meaningful moments to people in public spaces.
We love our customers
Our purpose always has been to deliver an extraordinary experience for you.
For the past 115 years, our committed teams have forged solid partnerships with our customers, building up long-term relationships that enable us to understand the local environment and its specificities.
Every customer is different. Thanks to our local approach, we can help co-create their projects. 
By establishing local teams, we accompany our customers along every step of their project to develop meaningful public spaces where people want to spend time.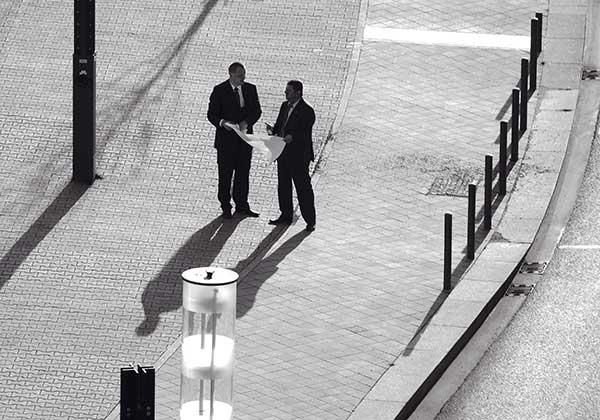 Although we are a global company, we are local in our approach
Our success is built locally with our customers and our suppliers.
This proximity enables us to design and manufacture performing and qualitative products and systems.
Everything we develop in our seven research and development centres is to help you achieve your goals and aspirations.
Our ambition has always been to establish ourselves on a long-term basis in the countries where we work; today we are present in more than 40 countries to co-develop with you, better public spaces thanks to the power of light.
At Schréder, we have been at the forefront of innovation throughout our history
Innovation always for the same purpose: use technologies to enable safer, more sustainable spaces with well-being for everyone at the centre.
Innovation is the process by which we unlock the potential to address society's big challenges.
At Schréder we strive to innovate in a way that puts our expertise in the hands of our local customer, co-creating solutions that benefit society as a whole.
As such we support open and fair business models.